A Brief Overview of
Our Restaurant
Weeze's Cafe is a family-owned and operated business that offers a diverse selection of breakfast, lunch, and dinner options. We strive to ensure the quality of our food and work meticulously to guarantee each patron's utmost satisfaction and delight.
Our company has served the local community of Bartlesville, Oklahoma for more than three decades. We attribute our success and longevity to our delectable and hearty dishes and our unwavering dedication to delivering superior customer service.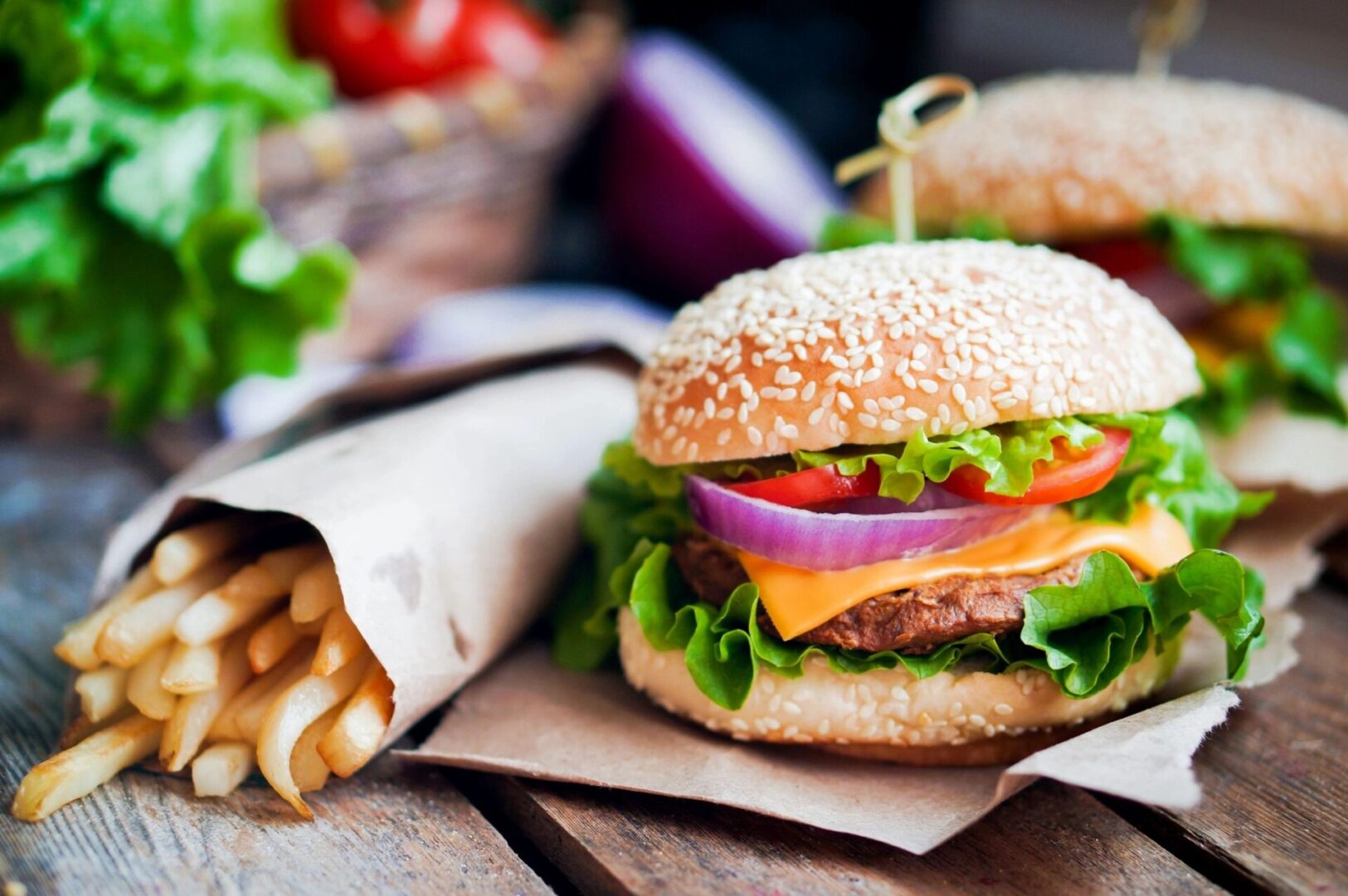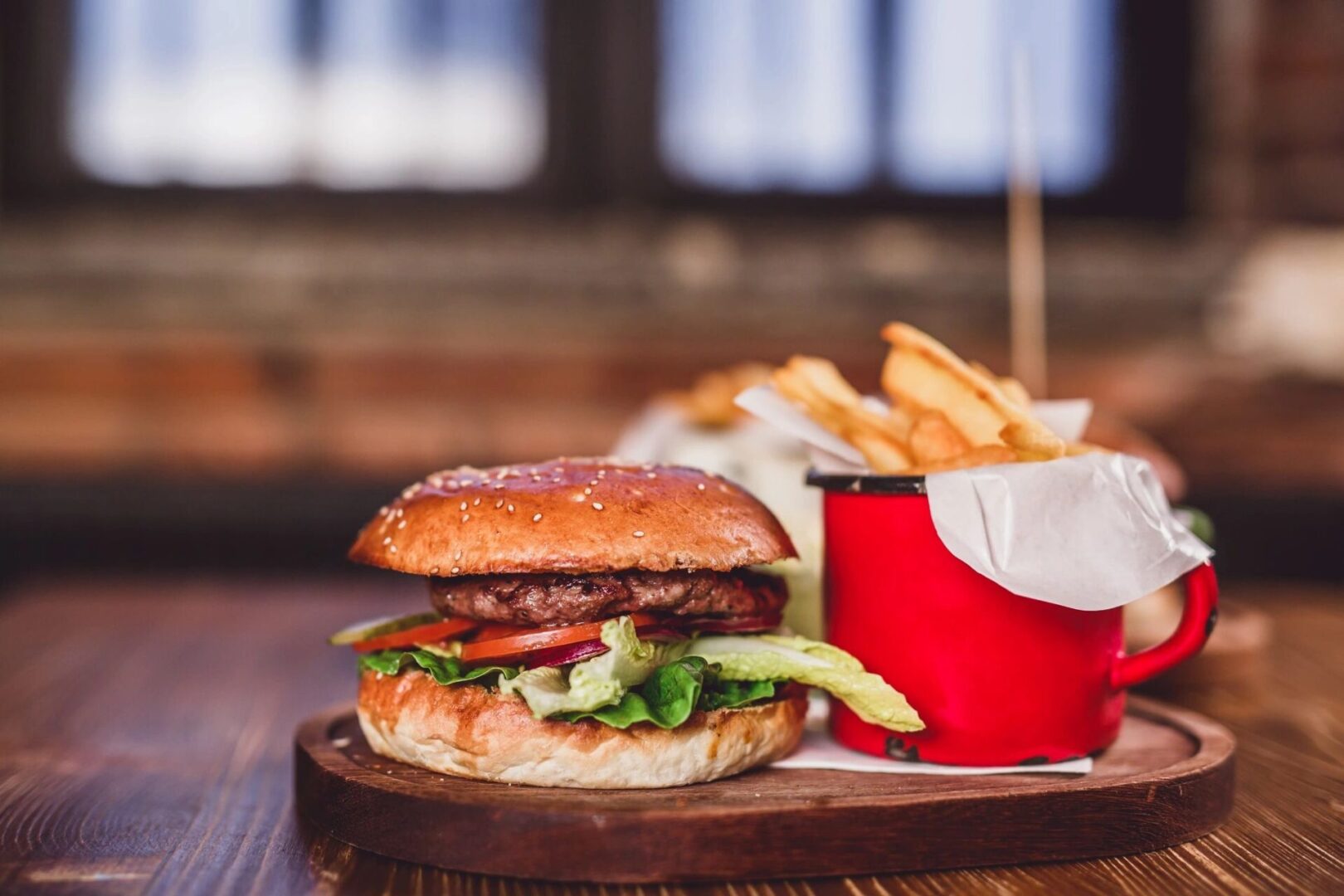 Our dining establishment provides a wide variety of freshly cooked meals prepared from scratch by our culinary team. In addition, we do not use frozen ingredients in our home-cooked dishes.
Our cafe combines homestyle cooking techniques with innovative family recipes to create flavorful and delicious food. We also do a phenomenal take on biscuits and gravy, so have a bite of this delightful dish during your next visit.
Learn More About Our Company
Contact our personnel for further questions, comments, or concerns about our restaurant. Our team also provides catering services and would happily create a wonderful and memorable dining experience for your event guests.